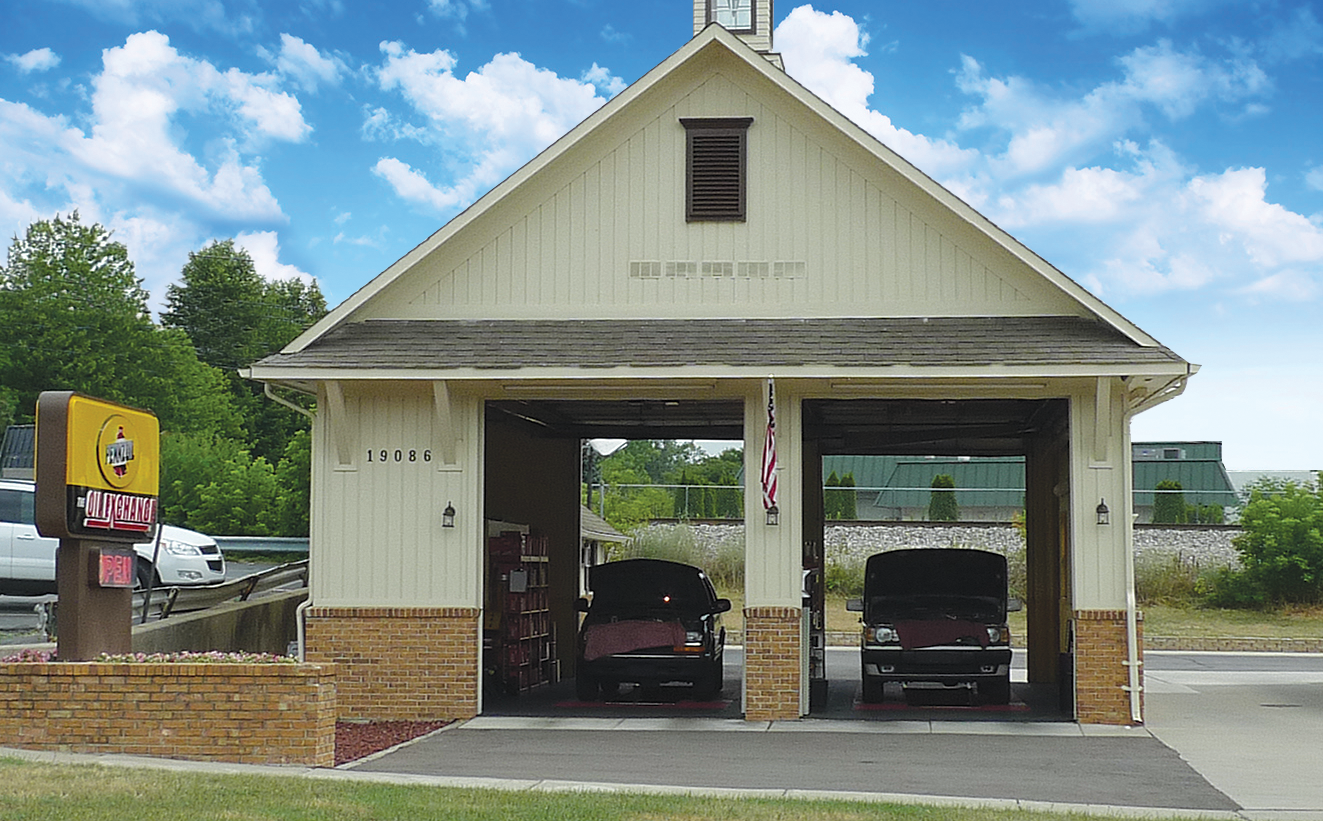 Fast, Friendly Service
Honest & Fair Pricing
No Appointment Necessary!
Family Owned
Family Owned
Welcome to The Oil Exchange Northville
From full service oil changes to fluid services we here at The Oil Exchange Northville are committed to keeping your vehicle running better, longer!
We offer comprehensive oil change services designed to get you back on the road quickly and affordably. We service all makes & models, foreign and domestic, cars & trucks. We also specialize in preventative maintenance services and have highly qualified technicians to assist you with your auto services needs. Don't forget to sign up for our monthly eSpecial offers, exclusive deals for our email customers only.

Looking for a Quick Quote for your auto service needs? Simply fill out the Quick Quote form and one of our technicians will get back to you within 24 hours. Thank you and we look forward to servicing your car or truck!

Read more